Worship
Sunday Service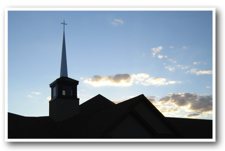 9:00am
Education Hour
10:15am
Directions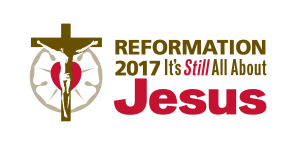 Readings for:
July 23, 2017

Seventh Sunday after Pentecost
First Reading

Isaiah 44:6-8
Second Reading
Romans 8:18-27
Gospel Reading
Matthew 13:24-30
36-43
Liturgical Color
Green

Lectionary Summaries
lutherancalendar.org
Sunday, July 23 - Thursday, July 27, 2017
Stewardship
Romans 8:18 "For I consider that the sufferings of this present time are not worth comparing with the glory that is to be revealed to us." It is very easy to get caught up in the present and lose track of our ultimate destiny in the Kingdom of God. St. Paul encourages us to keep eternity in mind. This certainly has an application to our support for the Gospel – if we keep our focus on "the glory to be revealed" we will see our tithes and offerings in a new light.
Life Message
"As God called Nehemiah to rebuild Jerusalem's walls, God has called each one of us to be soldiers in His army to repair our portion of the 'wall,' by affirming life and speaking the truth of the Gospel with love to everyone who will listen, with the weapon of God's Word in one hand and building material, like LFL resources, in the other." Lynette Auch, president of Lutherans For Life – A Life Quote from Lutherans For Life
www.lutheransforlife.org
What About Life
Lutheran Resources
What About Marriage