Worship
Sunday Service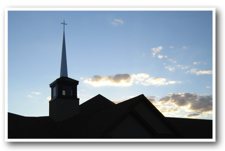 9:00am
Education Hour
10:15am
Directions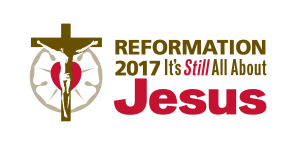 Readings for:
September 25, 2016

19th Sunday after Pentecost
First Reading

Amos 6:1-7
Second Reading
1 Timothy 3:1-13
Gospel Reading
Luke 16:19-31
Liturgical Color
Green

Lectionary Summaries
Stewardship
Amos 6:1 "Woe to those who are at ease in Zion. . . ." The Book of Amos is a warning to God's people who have been given great material wealth. As Jesus Himself mentions, material blessings can turn into temptations – chiefly the temptation to think of ourselves as self-sufficient and independent. What does Amos suggest as a way to combat this temptation? First off: faith in the Lord and dependence upon Him! And if our faith is right we will want to follow the rest of Amos's instructions: to bless the poor with our alms and to make sure the Lord's House is properly cared for. In other words: to align our actions with God's priorities and put others ahead of ourselves.
Life Message
"The primary goal in fatherhood is to help children grow in the Lord so that throughout their lives they will look to the Savior in faith and follow Him in Christian love. Our most fervent hope and prayer is that they will be and remain members of God's eternal family. May God bless our fathers in carrying out their crucial role in Christian fatherhood!" Rev. Mark Gullerud, pastor at Redeemer Lutheran Church, Bowdle, South Dakota – A Life Quote from Lutherans For Life
www.lutheransforlife.org
What About Life
Lutheran Resources
What About Marriage