Worship
Sunday Service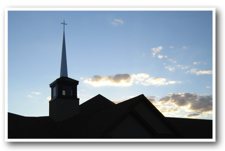 9:00am
Education Hour
10:15am
Directions

Special Services



Readings for:
November 22, 2015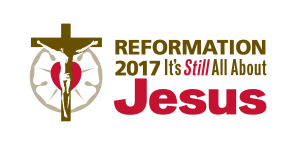 Last Sunday after Pentecost
First Reading

Daniel 7:9-10
Second Reading
Revelation 1:4b-8
Gospel Reading
John 18:33-37
Liturgical Color
Green

Lectionary Summaries
Stewardship
Isaiah 51:6: "For the heavens vanish like smoke, the earth will wear out like a garment." The things of this earth that hold our attention, that cause us worry, that tempt us away from the Lord: they are all passing away. They will vanish like a garment. They are not for us to worry over, but rather to use for the Lord's purposes. The things of this world are not ends in and of themselves, but only means to be used wisely by the children of the Kingdom that has no end.
Life Message
"If you keep thinking of your life—which is utterly unique in the entire universe!—as a true gift, you will draw nearer to the Giver of that gift. So, Happy Thanksgiving!" James M. Kushiner, the Fellowship of St. James – A "Life Quote" from Lutherans For Life –
www.lutheransforlife.org
Sunday School
Old Testament 2, Lesson 12: Worship in the Tabernacle
Lutheran Resources
What About Marriage
What About Life